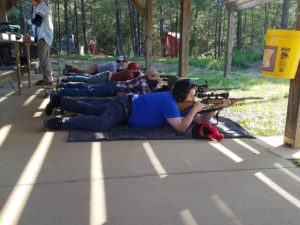 Saturday, May 26th, 2018
Match Begins: 9:00
Sight in start at 8:30
A signed and NOTARIZED CMP Eligibility Affidavit and Liability Agreement IS REQUIRED of all shooters. Download a copy from the CMP website.  Also there is a new CMP Parent Consent for 2018 for our junior members.
If you do not have a CMP Competitor ID#, you can create one here.
Hope to see you there.